Keep your Christmas tree up all year with this hack from the 99 Cents Only Stores!
Theo tin trong 99 Cents Only Stores hay prnewswire.com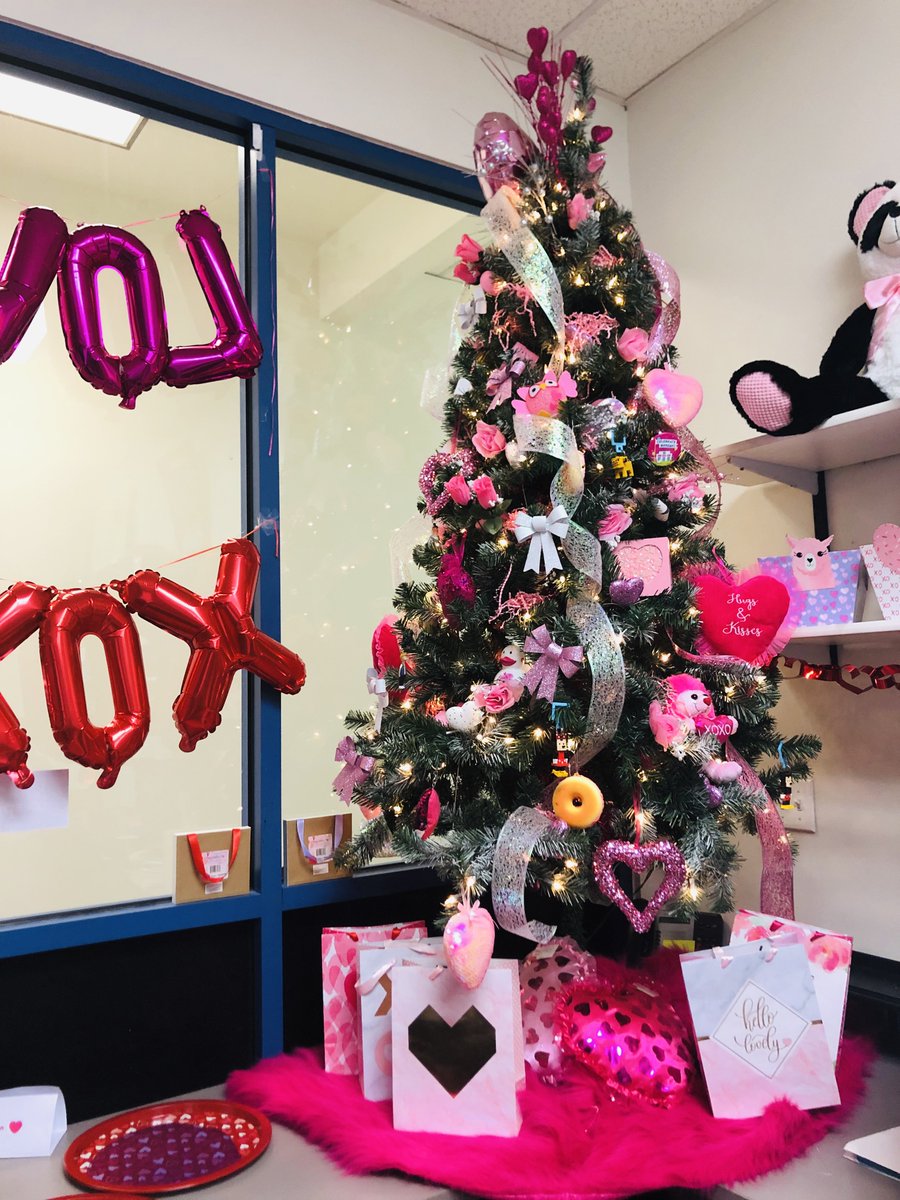 CITY OF COMMERCE, Calif., Jan. 14, 2019 /PRNewswire/ — Don't shed a tear, keep your tree up all year! 99 Cents Only Stores has found a reason to keep a tree up even after the holidays. Bring your Christmas Tree back out right now and decorate it with Valentine's Day items from the 99 to create your very first Valentine's Day Tree!
The keys to a beautiful Valentine's Day Tree are heart and donut ornaments, shimmery ribbon, glitter bows, and table top decorations such as heart-shaped boxes, stuffed animals and pink roses. All of these items are available at your local 99 Cents Only Store today! Watch the video below to see how you can pull it off:
( https://youtu.be/2i_UqkISuC4 )
Whether you want to decorate for Valentine's Day, Easter or Halloween, 99 Cents Only Stores has everything you need to decorate your Christmas Trees all year long to extend the joyful feeling that the holidays bring! And the best part is, you can do them all on a budget!
About 99 Cents Only Stores
Founded in 1982, 99 Cents Only Stores is the leading operator of extreme value stores in California and the Southwestern United States. The Company currently operates 389 stores located in California, Texas, Arizona & Nevada.
99 Cents Only Stores offers a broad assortment of name brand and other attractively priced merchandise and compelling seasonal product offerings.
Media Contact: Vianai Austin, (323) 202-3230 or vianai.austin@99only.com
SOURCE 99 Cents Only Stores
Related Links
http://www.99only.com
https://www.prnewswire.com/news-releases/keep-your-christmas-tree-up-all-year-with-this-hack-from-the-99-cents-only-stores-300778048.html
Note: We are not responsible for typo error, price change, substitute item, or available of item from online ads.